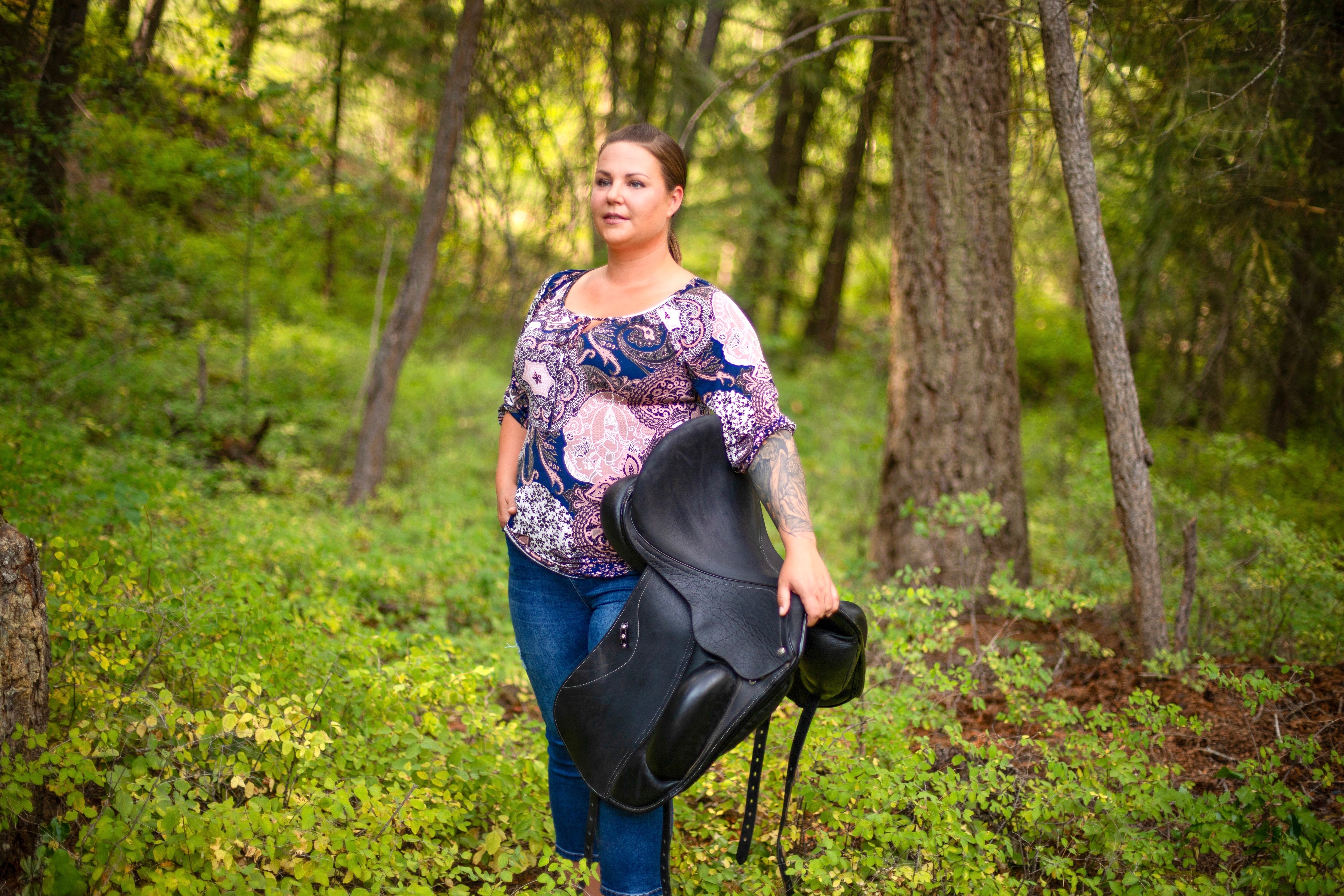 Important information
Please be prepared to ride during your appointment. Have your horse groomed and ready in cross-ties or a stall for the fitting time. 
Horse Health: Please do not book vaccines, teeth floating, massage, the farrier or any other services that may render your horse too sensitive to ride before your appointment. Please DO NOT have a lesson before your appointment, as we can try up to 5-6 saddles during an appointment, and your horse may be ridden extensively.

New saddle fitting appointments: These appointments are approximately two hours in length. Please be sure if your coach is attending that they are available for this length of time. 

Annual Checkups: These appointments are about 1-1.5 hours long, especially if your saddle needs the tree adjusted, as we will need more time to sew it back up. 
Cancellations: Please inform us of a cancellation at least 5 days prior to your appointment. Appointment deposits WILL NOT be refunded but put towards your next appointment (minus a rebooking fee). 
Service Pricing
Your horse must be sound and be able to walk, trot, and ideally, canter. Please have your horse groomed and waiting in cross-ties or a stall for the appointment time. Please do not have a lesson or ride before the fitting appointment, a light warm up or lunging is fine. Your horse will be measured and you will ride in several demo saddles. Please allow about 2 hours for this initial appointment. History and evaluation will start in the cross ties prior to riding. 
Electronic/Long Distance Fitting: $150-$250
For clients who live outside our service area or who cannot make it to an appointment. Please contact us for more information.
Evaluation (video or in-person): $75 
Your existing saddle will be evaluated for fit, and recommendations will be made regarding improvements that can be made. This does not include flocking or tree adjustments.
New wool is added/removed from panels to balance fit. This should be done approximately every 6 months, more often on a new saddle. Fit is assessed both on the ground and under saddle, so please be prepared to ride. 
Fit to tracings and measurements on all adjustable saddles. This can be done at your farm, while you wait. Fit is assessed both on the ground and under saddle, please be prepared to ride. Includes flock. 
Saddle is un-sewn and existing material is removed, new wool is put into your saddle. For optimal performance this should be done every 5 years. This is a take-home job. Additional fees may apply for removal of synthetic or mouldy materials. Your saddle will be returned clean, fit to tracings and moisturized in 1-2 weeks. 
If you require a long-distance fitting, the tree will be fit to template based on your tracings, photos and videos. The flock will be refreshed and balanced & the tree set according to measurement. 
Billet Replacement: $60 Per Billet
Please specify colour when making appointment. Price is per item/billet. Hourly charges may be applied for some saddles brands. 
Mileage Fees
Mileage is charged as per the following for my current service locations per client:
Vancouver Island & Alberta $100
Kootenays $90
Golden/Revelstoke/Pemberton/Lower Mainland/South Okanagan $75
Kelowna $65
North Okanagan/Kamloops $60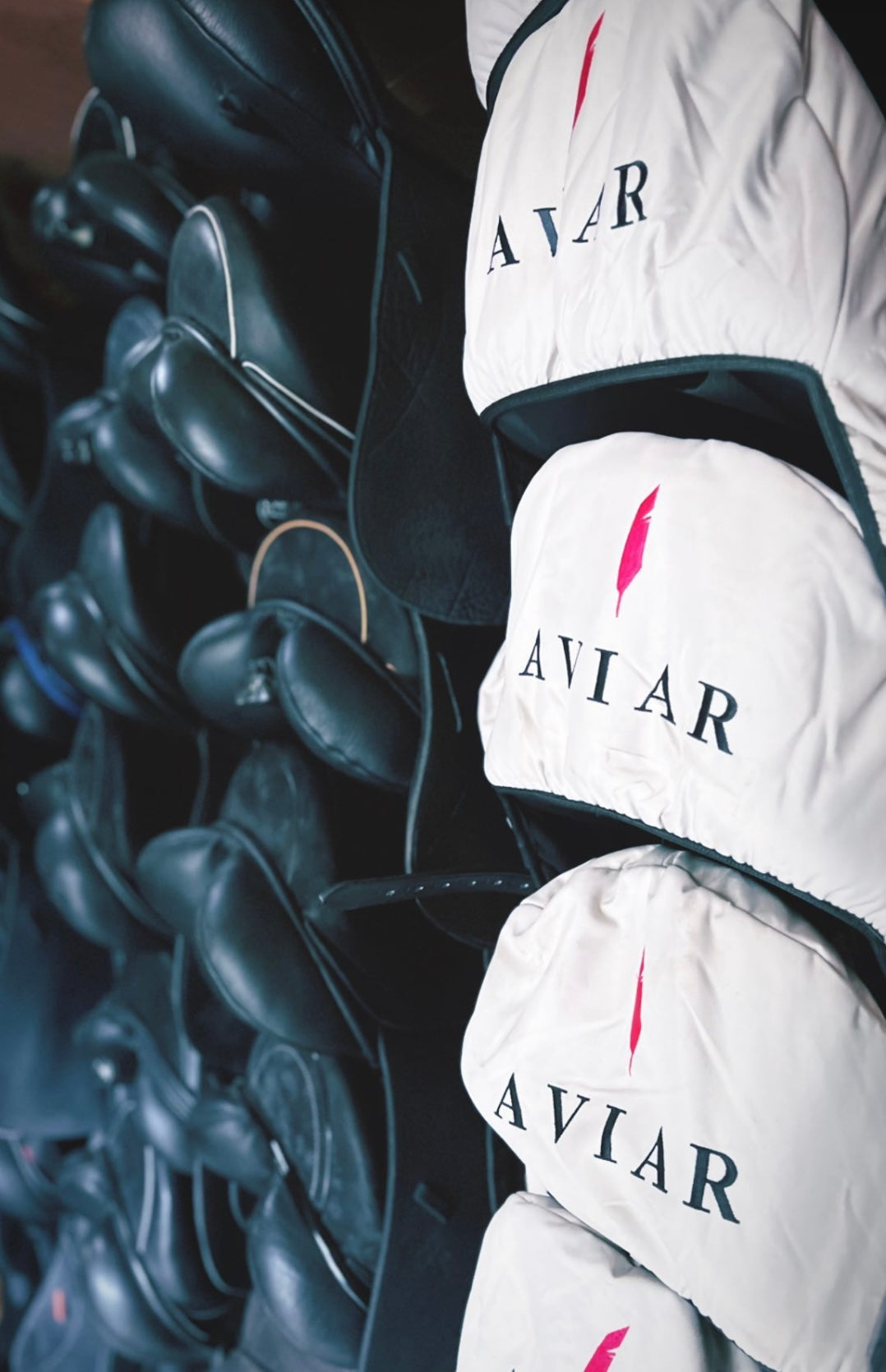 Have questions? Start here!
Frequently Asked Questions
For in-person saddle fitting appointments, we offer our services in BC and Alberta. We would love to schedule a fitting appointment with you if you are located in either of these provinces.

For those who are located outside of these regions, we also offer long-distance/electronic appointments. This means that we can provide expert fitting advice to anyone, regardless of their location. So, if you're not located in BC or Alberta, don't worry, we've got you covered!
In person:

We meet and take history while checking horse confirmation and taking multiple tracings of your horses back.
We look at fit of your existing saddle or potential saddles to purchase on your horse while in cross-ties. During the step we are looking for; pain scale, balance, pressure points (like bridging), tree angle, rock, length, billet placement, girth, etc.
This is when adjustments will be on an existing saddle like flocking or tree adjustment, then rechecked on your horse.
Dynamic fitting with horse in hand to see how the horse holds their back with the saddle on, horses reaction, if saddle is being thrown saddle one way or another.
Then the ridden fitting (rider position and balance, horse's movement, tension or relaxation, saddle bounce, slip, roll).
Redo any adjustments, take notes, make recommendations.
We work with ALL brands including those that are English, Western, Spanish, Endurance or Treeless!
Book An Appointment Today