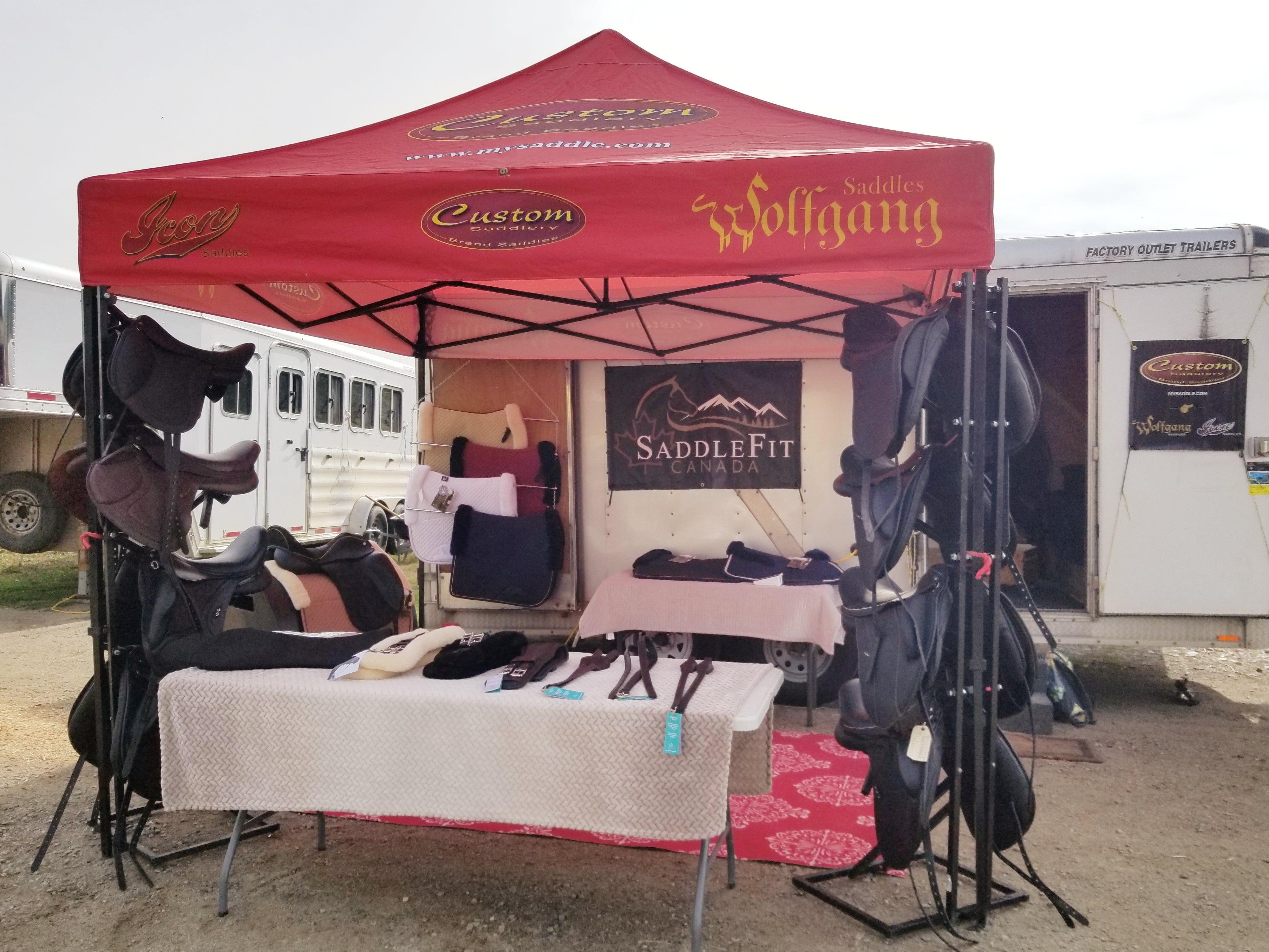 UPCOMING SADDLE FITTING TRIPS
We regularly schedule trips across British Columbia and Alberta to ensure you receive the service you require. Please see our list below of upcoming fitting trips. Don't see your location? We would be happy to discuss planning a trip to your area. 
July 11-14, 2023 - Alberta: including Edmonton, Red Deer, Calgary and the surrounding areas.
Week of July 24, 2023 - Vancouver Island, BC.
August, 2023 - Okanagan.
Click here to learn more about our service.
For those located outside of BC or AB, we also offer long-distance/electronic appointments. This means that we can provide expert fitting advice to anyone, regardless of their location. So, if you're not located in BC or Alberta, don't worry, we've got you covered!